Welcome to the group, BQuit, but more importantly, welcome to freedom! You're the boss now and you call the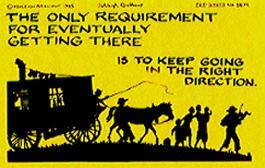 shots. So long as zero nicotine enters your bloodstream you get to continue living on this side of the bars while keeping your dependency securely arrested on the other. As Joel is fond of reminding us, the true test of nicotine's power isn't how hard it is to quit but how easy it is to relapse.
Let this recovery be your loving gift to you, BQuit. To keep those risks headed in the opposite direction there's only one rule ... no nicotine today! Be proud of how far you've come as there's no guarantee you could ever come this far again.
Breathe deep, hug hard, live long,
John (Gold x10)