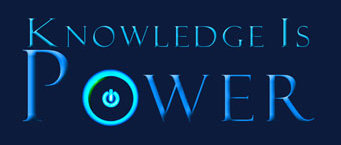 Just doing some revision on the Law of Addiction - some prep for the weekend.
I have a university degree but have always been wary of the value of this thing called getting "an education". I have always had a huge respect for knowledge tho.
But the true Power of Knowledge has only really hit home when I found & explored this site - and then amazingly, quit smoking!!!!!!!!
With Love & Gratitude
Rosy
Stopped Smoking for Twenty Eight Days, 15 Hours and 27 Minutes, by avoiding the use of 945 nicotine delivery devices. Quit Day : 09/10/2009.