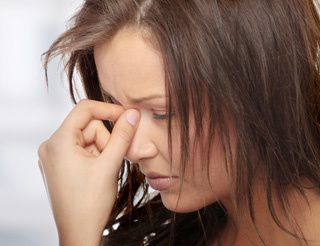 While true that roughly half of all smoking relapses are associated with alcohol use, why drink an inhibition diminishing substance when in the throws of early withdrawal?
The risks associated with alcohol use when trying to end nicotine use are detailed in Chapter 6.
While not necessary to give up anything but nicotine during recovery, early alcohol use warrants extreme caution.
Key is getting beyond peak withdrawal and getting your recovery legs under you before attempting use. Even then, it's good to have a plan and a back-up, and to be ready to excute both.
And if you know that early alcohol use will cause you to fail and yet you drink anyway, as discussed in Chapter 6, you are likely dealing with more than one recovery issue.
---
---
References:
None
---
Content Copyright 2015 John R. Polito
All rights reserved
Published in the USA
Created June 16, 2015 and last updated June 16, 2015 by
John R. Polito