Ten Free World No Tobacco Day Quitting Tools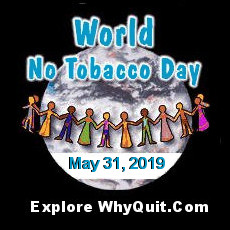 Two studies found that unplanned quitting attempts are twice as likely to succeed as planned ones (2009 US, 2006 UK) Why allow quitting day anticipation anxieties to build and rob you of success? World No Tobacco Day is a great reason to jump into the recovery pool. Whether you seek to stop smoking, quit smokeless tobacco or break free from the nicotine gum, lozenge or e-cigarettes, the below totally free quitting tools will aid in breaking nicotine's grip upon your life and mind.
Knowledge isn't just power but a quitting method. The key to lasting freedom is to become more dependency recovery savvy than our addiction is strong. Why be afraid? Turn on the lights!
Free Quitting Tools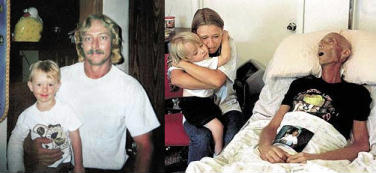 How to Quit Smoking
Our Free E-books
Read both & destroy fear driven anxieties!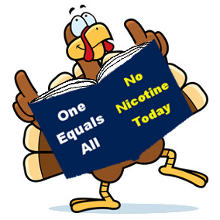 Discover Smart Turkey Quitting
Knowledge is a Quitting Method