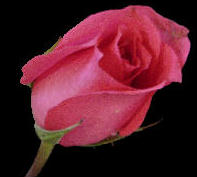 Here we memorialize, remember and pay tribute to wonderful lives cut short by
chemical dependency
upon smoking nicotine. May remembrance of our friends and loved ones inspire youth to never start, smokers to quit, quitters to stay the course, and ex-smokers to relish life.
Share your memorial remembrance
of a friend or loved one. Although not necessary, feel free to include a picture if so inclined. If you would like your e-mail address shared as a link beneath your name, so that smokers, quitters and journalists can contact you directly, please include the email address you want shared.
Earlier Memorial Pages
Earlier Memorial Pages
---
Read both & destroy fear driven anxieties!