WhyQuit's New Year's Quit Smoking Resolution Pages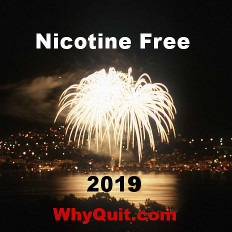 Ready to make this year's New Year's quit smoking resolution come true? Knowledge is power. It's called "smart turkey, becoming smarter than your addiction is strong. Baby steps, just here and now, yes you can!
How to Quit Smoking
Our Free E-books
Read both & destroy fear driven anxieties!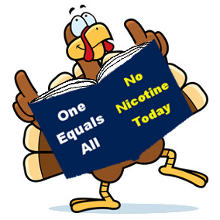 Discover Smart Turkey Quitting
Knowledge is a Quitting Method